About Us
Here at Systexo, we want to help you focus on things that really matter to you. That's why all it takes is just 3 steps to get your creation ready. While we take care of the rest.
Choose from hundreds of intuitive templates
Customize them at any time you want without waiting
Get your creation deployed to the internet without any struggles
With our inexpensive subscription based Systexo ADI service you will be able to build customizable software from the ground up without needing to have any programming experience.
Learn More
Happy Clients using Systexo to build their applications without any code.
Projects created by our clients while using Systexo.
Years of experience. Our team is full of experienced members to ensure your application is the best it can possibly be.
Services
Systexo provides you with these services:
Systexo has a library full of templates to help you create any application you want.
With Systexo, editing is quick and easy. Our team of professionals is always there to help you if you need help.
Thanks to our fast and reliable servers, you can deploy your creation to the internet in no time.
Testimonials
Here is what clients have to say about us: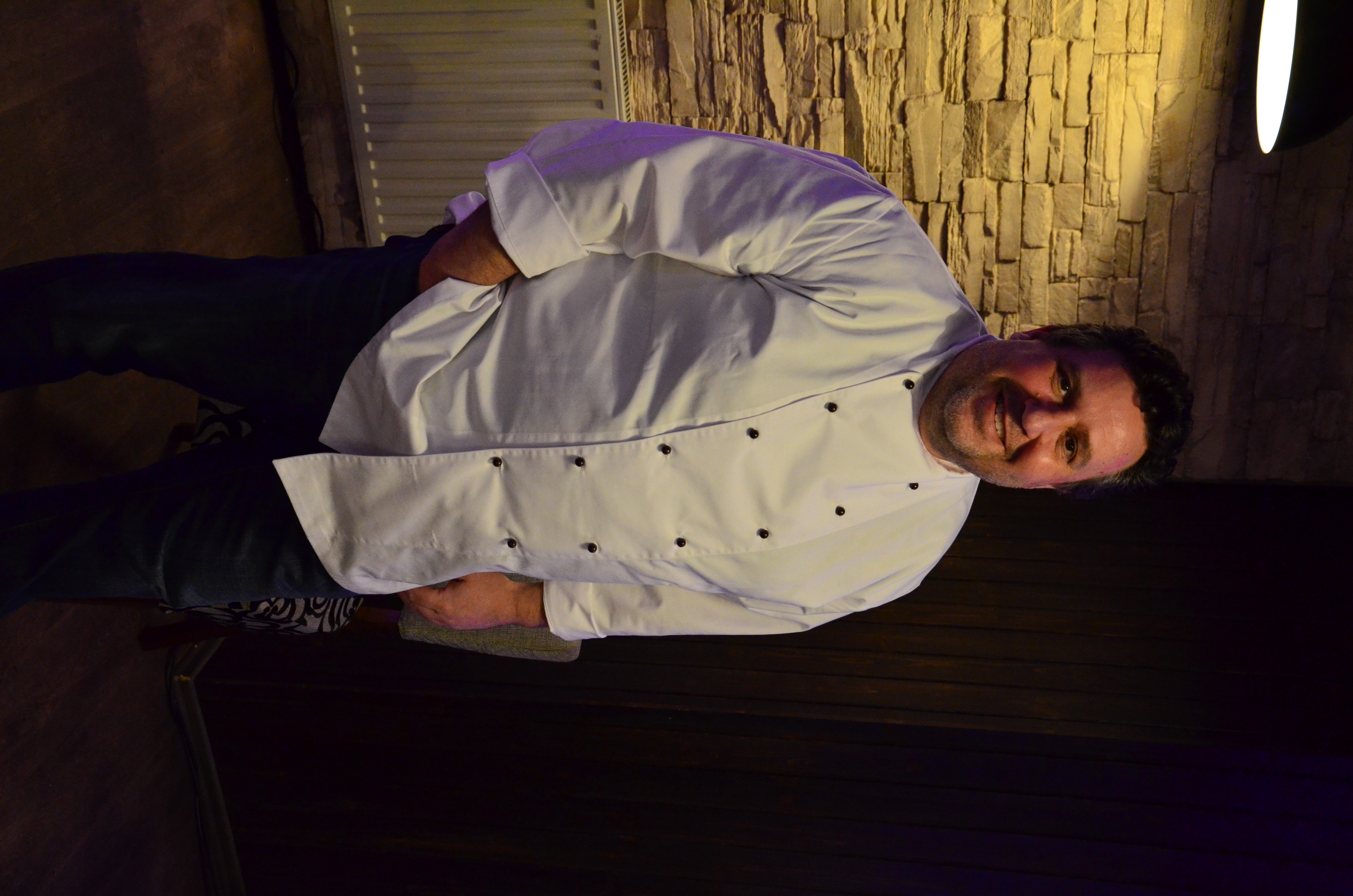 Boris Agostini
CEO & Founder of Gurmánský zážitek
Systexo has created an amazing website with amazing animations for my business. They were extremely quick and I would recommend them to anyone.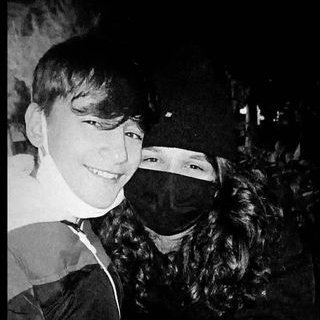 George Gaitanis
Translator
5/5. I had an amazing experience working with Peter and there was great communication between us. The website was made so fast and I was amazed from the results. I'm really looking forward to ordering one again.
Faeed R. aka Techy
Translator & UI Designer at Roblox
Systexo's service is super fast, and they also provides you the best quality possible. I ordered one website from it, and I'm impressed. If you are looking for a website, Systexo is obviously your number one pick. I can bet you won't be displeased with the service.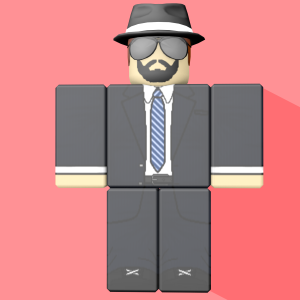 xJxck_yy
CEO & Co-founder of Candsavor Systems
Nothing but great service and high quality from Systexo! I'm glad that my company, Candsavor Systems, is partnered with Systexo and that our website was created by them. The site is fluid and designed well, the animations are smooth, and it is visually appealing. If you need to enlist services that Systexo can provide, I would highly recommend that you consult with them.
Team
Meet our team full of industry professionals to ensure you get the best services possible.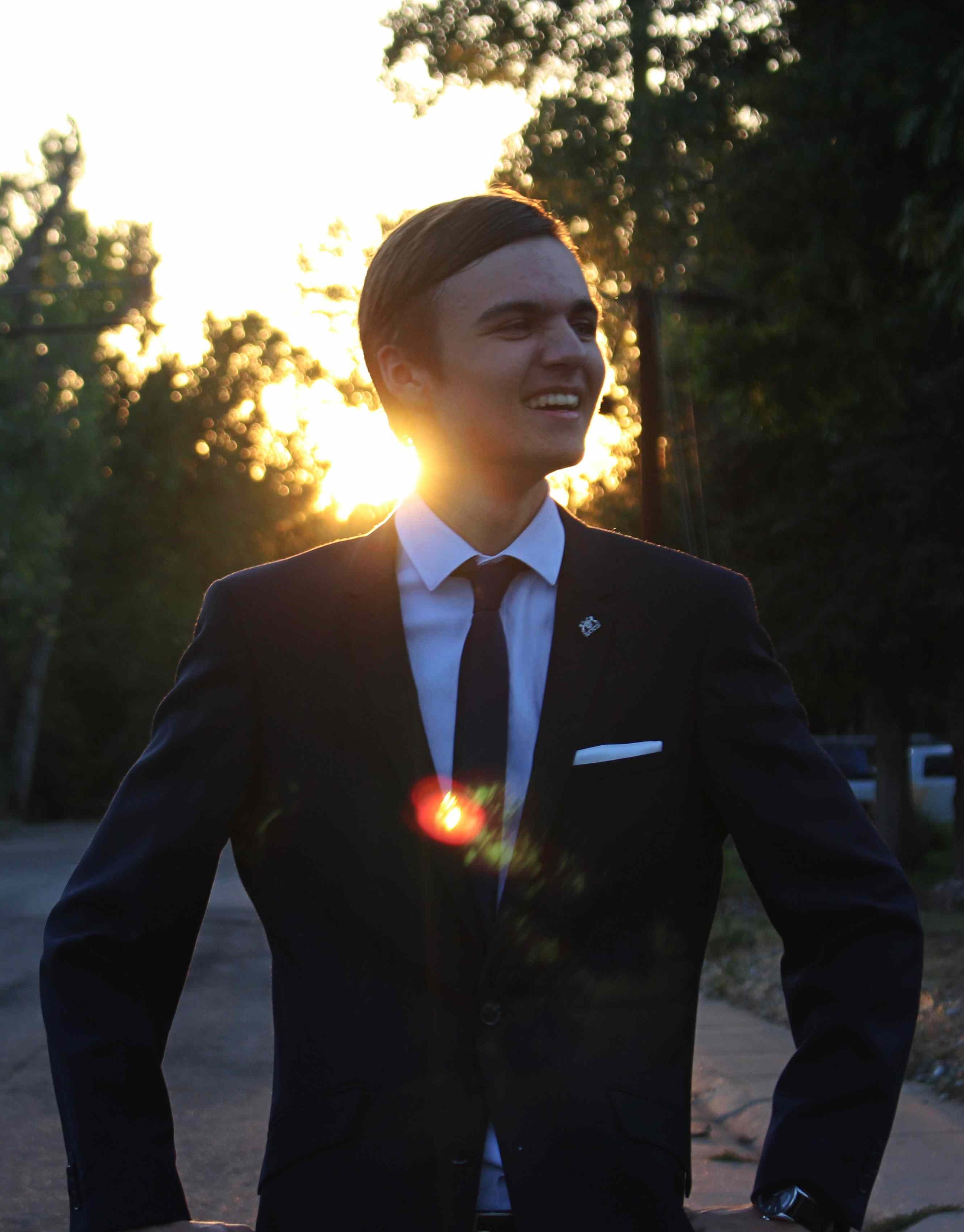 Petr Rudolf Maleček
CEO & Co-Founder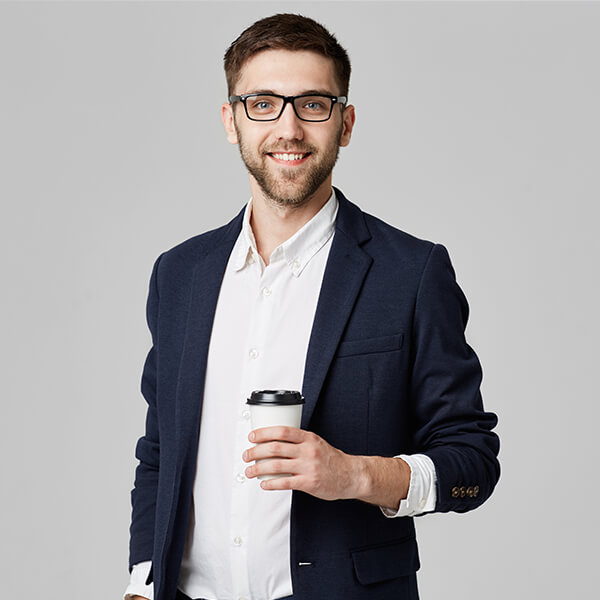 Alexander
Chief Technical Officer
Vladislav Balabuha
Chief Product Officer
Pricing
See pricing for our services
Frequently Asked Questions
When do you plan to release Systexo ADI?
Systexo ADI is currently in the development phase, and we're working very hard on delivering a high-quality product. Our goal is to release a product that is bug free, with as many options as possible to truly empower you with something great!
Why should I choose you over normal developers?
At the moment, a lot of people need developers, and there is only a limited amount of them. Therefore they offer their services to multiple people on freelance basis. Here at Systexo, we want to provide products that you can fully customize for more affordable prices, and to build a lifetime partnership between you and us. Once your website is created, we will be taking care of it to ensure that the highest quality imaginable is delivered.
Are your services reliable?
We have a highly reliable hosting service to ensure that we have the lowest downtime possible on any of your applications. We also have a reliable IT team that ensures your applications are securely deployed and hosted.
Contact Us
Systexo
Are you interested in using Systexo? Feel free to follow us on Social Media and contact us, if you are interested.